When smart entrepreneurs gather, we multiply each other's talents.
This year the Florida SBDC at Florida Gulf Coast University is hosting its third annual women's event, G.L.O.W. which stands for growth. leadership. ownership. well-being & wealth.
The G.L.O.W. gathering is like the lovechild of a Mastermind and a mixer. It's for serious-about-business businesswomen who are ready to engage in real entrepreneurial wisdom and inspiration.
If you are READY for a GLOW up then register for G.L.O.W –> http://bit.ly/SBDCGLOWTICKETS19
Get behind-the-grind-how-to about growing your businesses and succeeding on your own terms, so you can experience more freedom and flow.
There's no ho-hum networking meeting here, G.L.O.W. is strategy meets soul, meets aligned action.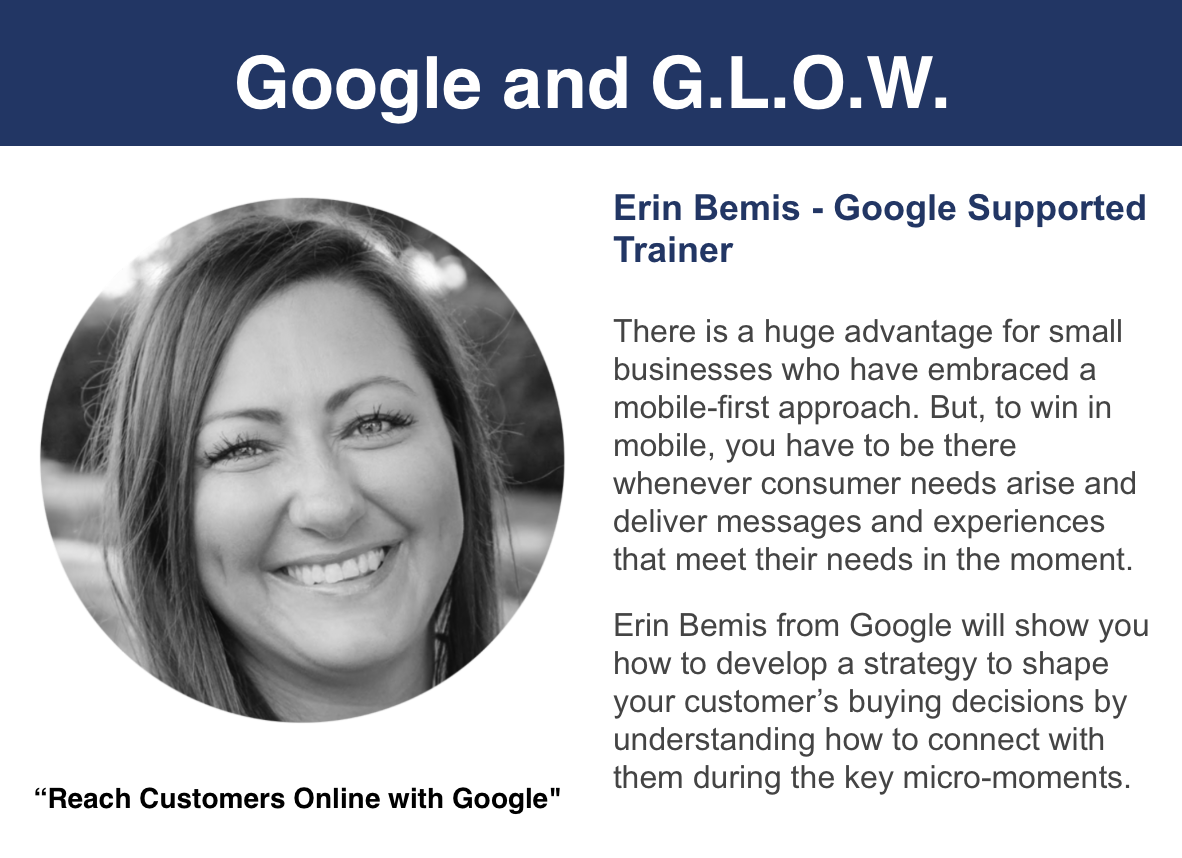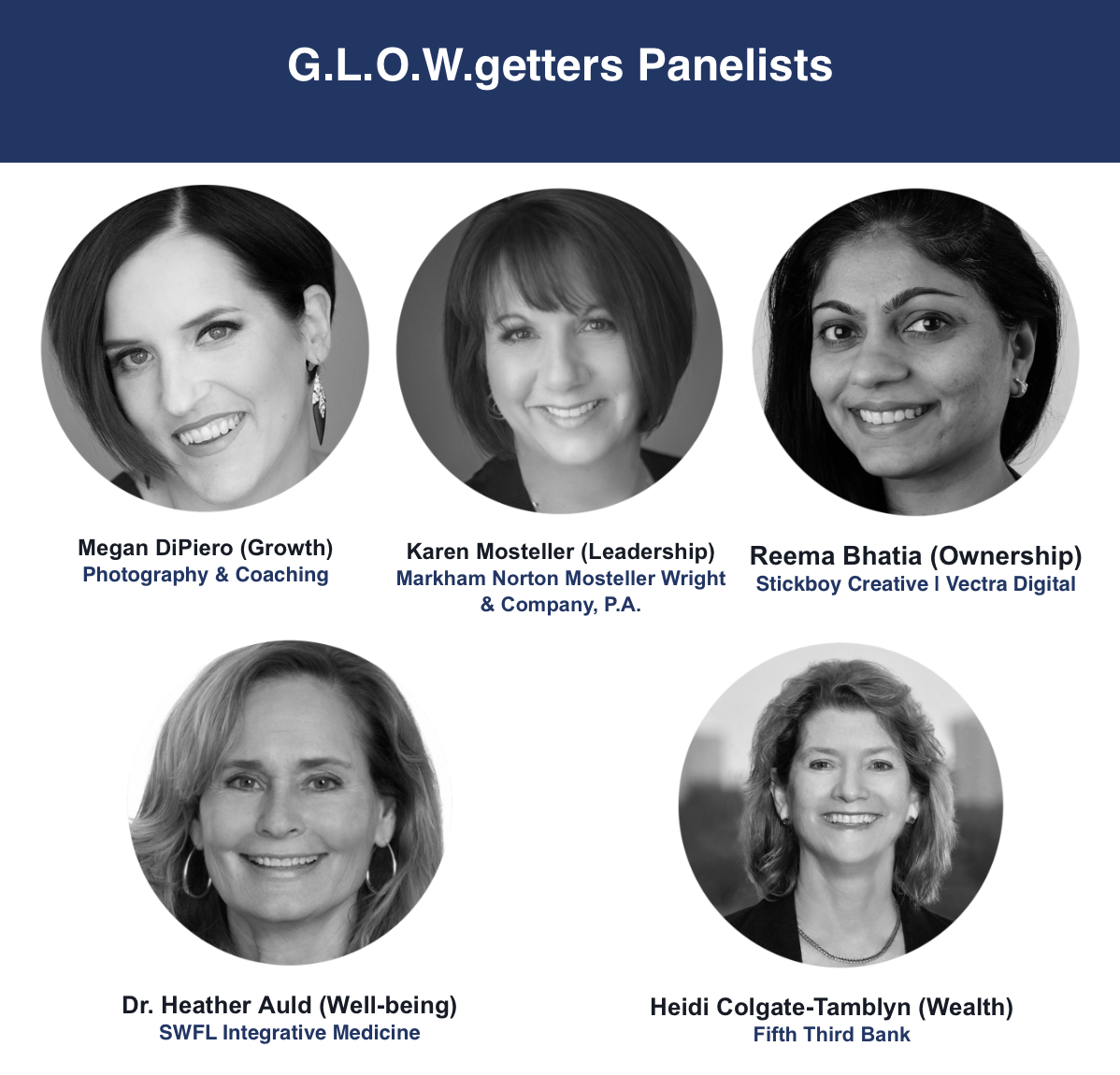 We will have an intriguing address designed to catalyze you to create your desired outcomes in business and life.
and yes…get your biz conundrums answered by our roundtable of local trailblazing women entrepreneurs.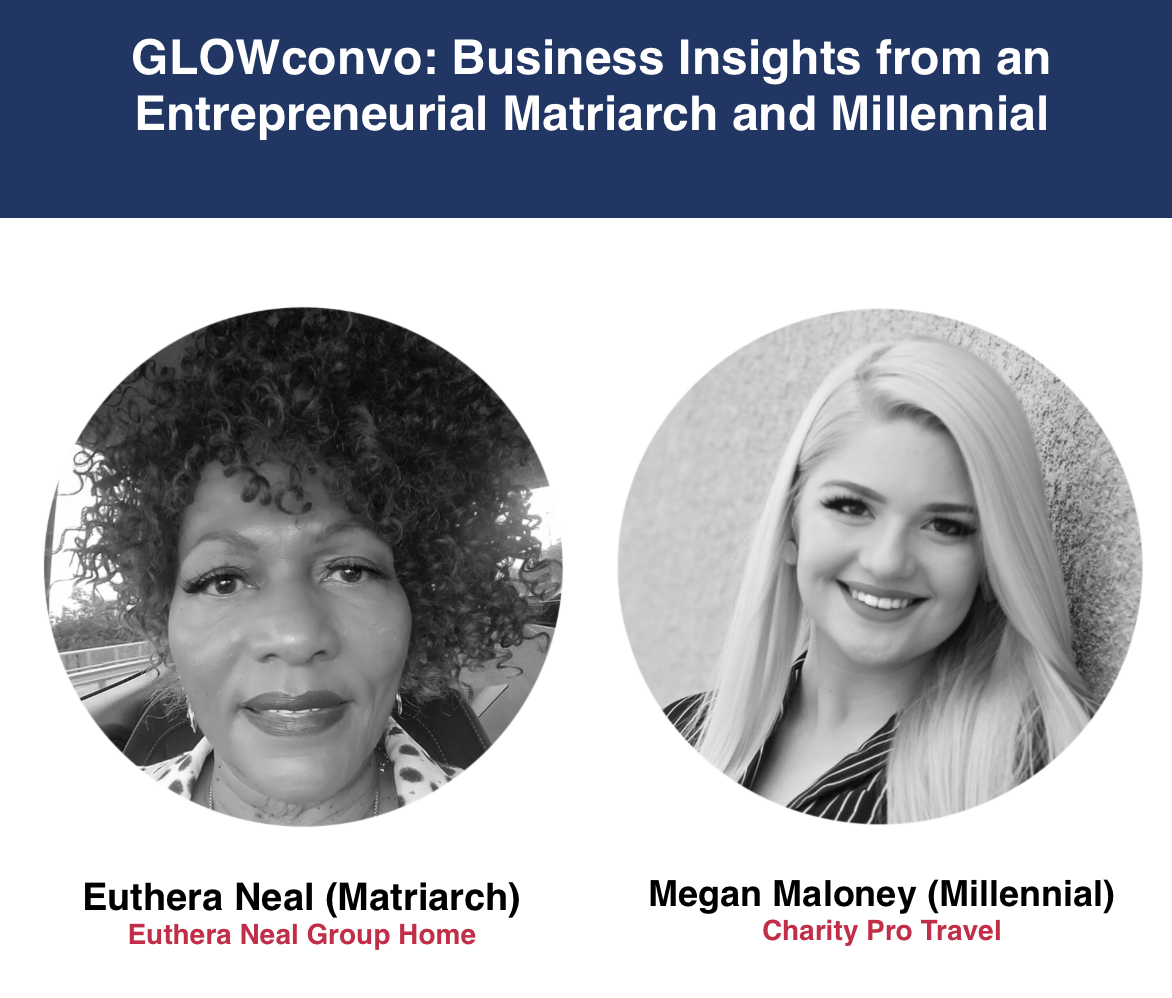 You will leave with actionable takeaways that you can immediately implement, so you can feel empowered to master your own entrepreneurial GLOWup!
We are here to hold space for you—trailblazers, magnates, visionaries, game-changers, movers, and makers; but I recommend registering today because space is limited (this event sold out last year).
Register for G.L.O.W. today. It's anything but business as usual.
http://bit.ly/SBDCGLOWTICKETS19
You can expect this goodness (and more):

20+ page Personalized Behavioral Assessment to up your leadership game
Yummy nosh: breakfast and snacks
Free Headshots
Swagbags
Impact-worthy aha moments
A fresh boost of business inspiration
A chance to connect with SWFL's biz mavens and makers
5/3 BANK IS GIVING AWAY 2 $530 BUSINESS SCHOLARSHIPS (must be present to win)
OUR TOPICS:
mindset + marketing, funding + finance, social entrepreneurship + social networking, collaborations + conscious capitalism, legal + loving where you are in your biz
Co-Sponsor(s): Fifth Third Bank, Google
#SBDCGLOW19
Get your tickets here —> http://bit.ly/SBDCGLOWTICKETS19
Register for the 2019 G.L.O.W. Women's Gather today.